Supplements for Sensitive People
Dr. Danielle supplements are hypoallergenic. All of our capsules are vegetarian. There are absolutely no added binders, artificial flavors or sweeteners, coatings, shellacs, artificial colors, dyes, or fragrances. Magnesium stearate is never used in any formula. If you have any questions, please email us for a complete allergen breakdown of our capsules.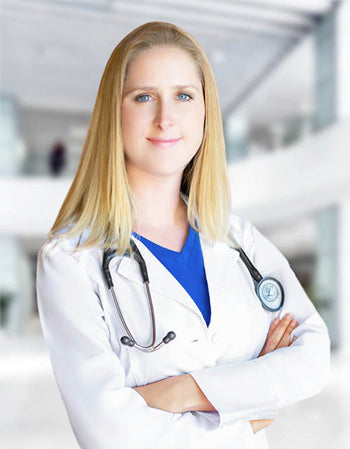 Dr. Danielle Saunders, ND
Dr. Danielle is a graduate of the University of Washington and Bastyr University, holding degrees as a B.S. in Biochemistry and as a Doctor of Naturopathic Medicine, respectively. She is a licensed physician in the State of Washington.
Here at Doctor Danielle LLC, we believe in full transparency, honesty, and integrity because our customers' health is the most important thing to u...
Dr. Saunders number one priority is quality assurance. All of Dr. Danielle's products are mandated through the FDA via Good Manufacturing Practice ...
Dr. Danielle products are made in the USA, in GMP-certified facilities. The company offers physician-quality supplements that are highly used by bo...