ABOUT US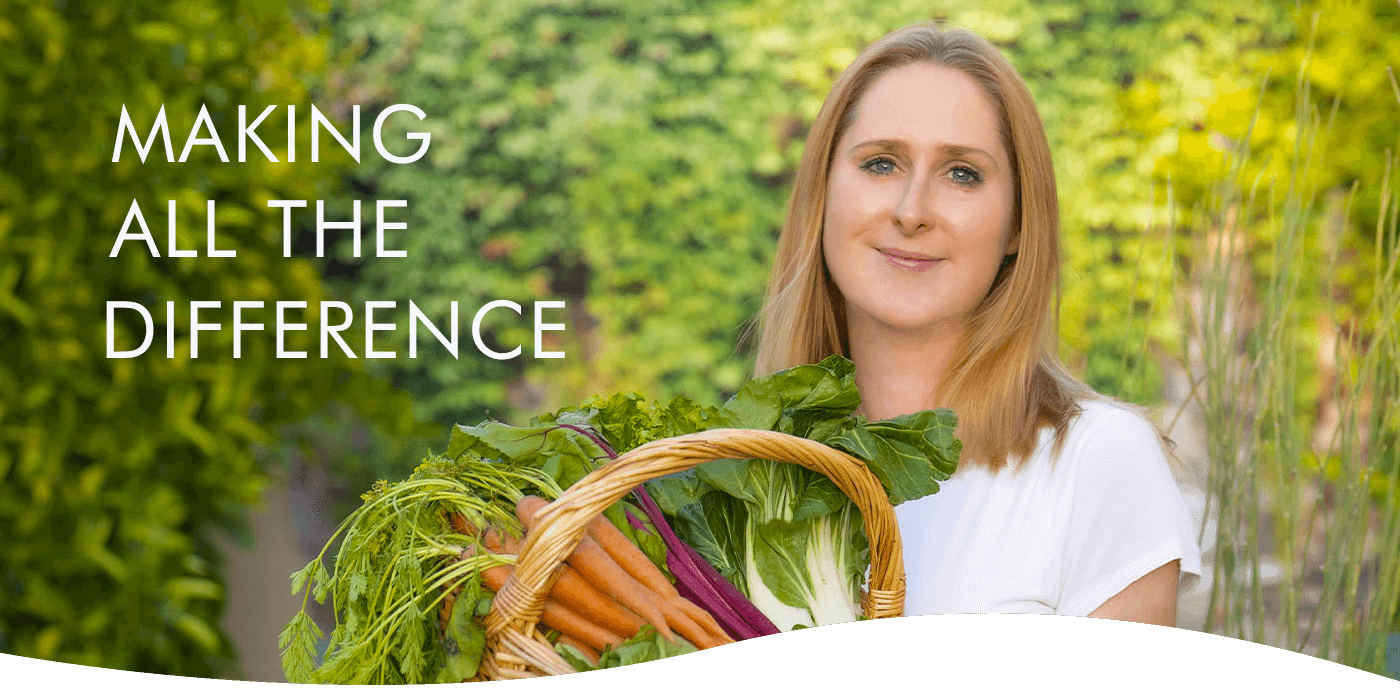 WELCOME TO DR. DANIELLE!
I'm so glad you're here. Let me introduce myself and my company by starting with a promise to you.
When you choose Dr. Danielle, you choose authentic products with clean and simple ingredients that offer real, holistic results.
1 MILLION
Over 1 million satisfied customers
20000+
Over 20,000 5-star reviews
10 YEARS
10 Years in business
50 MILLION
Over 50 million 
capsules sold
FOCUSING ON SIMPLICITY
The first part of my promise of authenticity is insisting on simplicity. Using ingredients that work with your body while avoiding unnecessary binders, fillers, artificial ingredients, and additives is the only way we operate. Plus, most of my products are organic, non-GMO, and vegan, so you can feel good about using them in your daily wellness routine.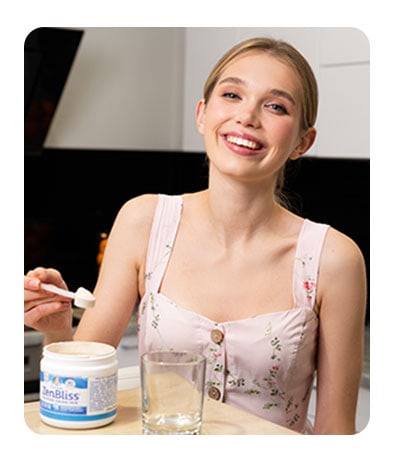 SENSITIVE TO YOUR SENSITIVITY
Because I want everyone to have the opportunity to get the full benefits of my products, all of my supplements are sensitivity-free and don't use unnecessary binders or fillers. Plus, we say absolutely no to:
Magnesium stearate
Coatings
Artificial coloring
Dyes
Fragrances
Shellacs
I have really noticed an improvement in my immune system. And I did not have any allergy/sinus issues at all in 2022. So glad I found this product!
Purchased Bee Wise
A friend of mine whom I trust recommended curcumin to help with my Fibromyalgia. Dr. Danielle's Vegan Turmeric Curcumin includes Bioperine®, which is known to enhance the compound's effectiveness. Not only do I get measurable relief from my symptoms, I can save some money doing it. I love that this product is made in the USA.
Purchased Turmeric Curcumin
Don't waste your time with all those ads that promise to help your painful neuropathy... try out and stick with Dr. Danielle's Alpha-Lipoic Acid! I was in much pain from neuropathy until my brother-in-law from Texas (he was a pharmacist) told me to try Dr. Danielle's ALA, the brand he uses. That was 3 years ago. Now I will not be without it! The pain has been reduced and I can sleep at night. I recommend this product! Thank you!
Purchased Alpha Lipoic Acid
PRISTINE PREPARATION
When you look at the ingredients listed on any of my products, you can rest assured that what you see on the label is exactly what's in the bottle. Before putting products out, we confirm exactly which ingredients are going into the bottle while also ruling out any microbial, unwanted or hazardous contamination. And as the final touch, we keep samples and retest them for continued compliance.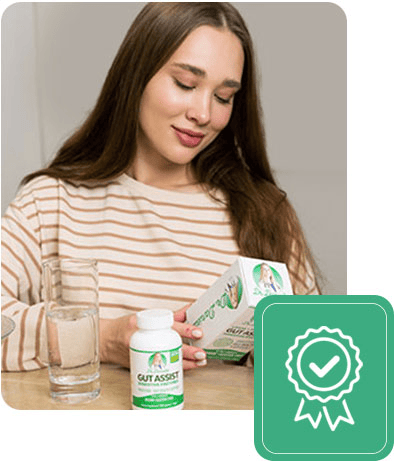 RISK-FREE IS MY GUARANTEE
Because I'm a physician first and foremost, your health is my top priority. If you try any of my products and don't absolutely love the results, I offer a 100% refund policy within 60 days of purchase. 
To initiate a refund, ask a question, or if you want to talk please email us at: info@drdanielle.com or call our customer care line: (888) 261-9956. Due to high call volumes, email is usually the fastest and best way to reach us.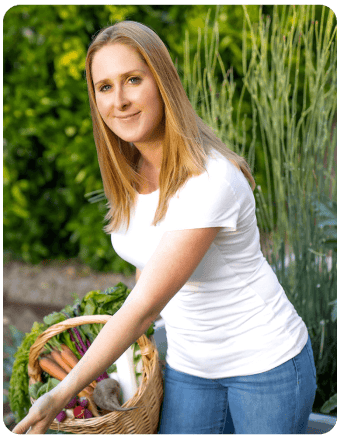 ABOUT ME
We've talked a lot about my company, but let me introduce you to me, as a person. I'm a certified Biochemist and Naturopathic Physician. I graduated from University of Washington with a Bachelor's in Science in Biochemistry and went on to receive my doctorate degree in Naturopathic Medicine from Bastyr University. I've always loved helping people stay healthy, and with my intricate knowledge of the body and how it functions, I hope to help you maintain your best self, and best health, with confidence and ease.
WHO OWNS DR. DANIELLE?
It's a good question! I do. I started this woman-owned company in 2013 and am still an integral part of the process from formulation to production. Not only do I have intricate knowledge of how each of my products work, I use them myself on a daily basis.