What people are saying...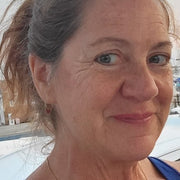 This is another product I love from Dr Danielle!... My daughter cannot eat gluten and can get very sick. I have sent this product to her as well and it has helped her. Truly love this!
Mary A.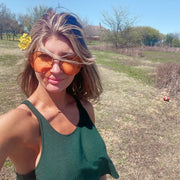 I am now on my 2nd order and absolutely love the results...
Lisa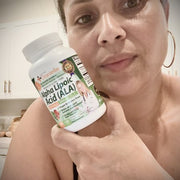 I'm delighted. It is an excellent product and I recommend it. my brother recommended it to me and I recommended it to my cousin...
Sylvia
Dr. Danielle's Favorite Recipes